Post & Schell, P.C.'s Paycheck Protection Program Loan Forgiveness Tool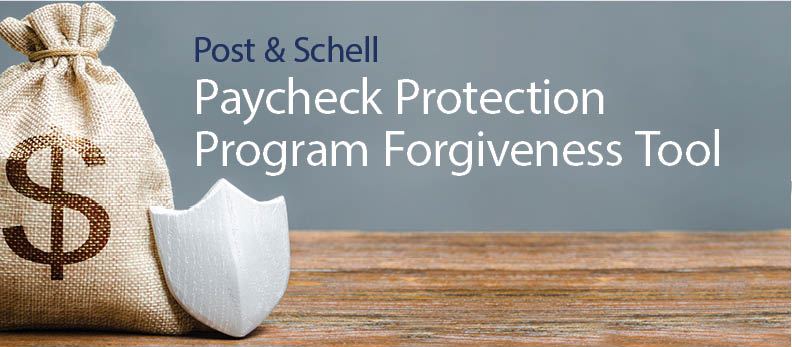 A business has eight weeks to spend the total PPP loan proceeds on payroll costs, mortgage interest, rent and utilities and only those costs which are well documented will be eligible for forgiveness. Post & Schell, PC's Paycheck Protection Program Loan Forgiveness Tool (the "Tool") is designed to assist in monitoring and projecting the likely status of your PPP loan's forgiveness. The Tool may be updated as additional guidance becomes available.
The Tool is comprised of four tabs:
Forgiveness Calculator
Employee Worksheet
Reductions Worksheet
Loan Forgiveness Summary
The completion of each tab where indicated with correct information is necessary for an accurate analysis of status of your PPP loan forgiveness. It is essential that all entries are supported by back-up documentation; the supporting documentation will be required when you apply for forgiveness. Please use the step-by-step instructions in conjunction with the calculator to determine your anticipated forgiveness.
The tutorial presents a hypothetical scenario for calculating costs. Given the nuance of the CARES Act, this hypothetical utilizes round numbers as a means to show how the Tool works only. Please be advised that these numbers do not account for all payroll withholdings as required by the CARES Act. Your numbers will differ, and you must address those withholdings – including taxes and FICA – in your employees' payrolls in order to account for total forgiveness.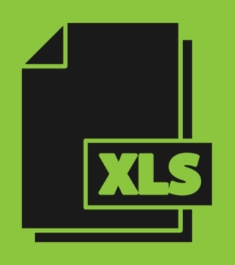 Click here to download the Paycheck Protection Program Loan Forgiveness Tool Excel file.
(updated as of May 4, 2020)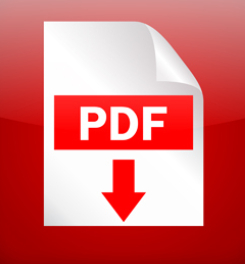 Click here for a PDF of the step-by-step instructions in PDF format.
View a tutorial video below about how to use the PPP Loan Forgiveness Tool
Questions/Contacts:
Disclaimer: The materials offered on this website do not offer specific legal advice, nor do they create an attorney-client relationship. You should not reach any legal conclusions based on the information contained on this website or any of its downloadable documents without first seeking the advice of counsel. We currently intend to periodically update this information, but cannot guarantee that if we issue any updates, they will be timely or complete.